"Q: If you're not playing music, what do you like to do all day? A:..."
– Great old interview at Chickfactor.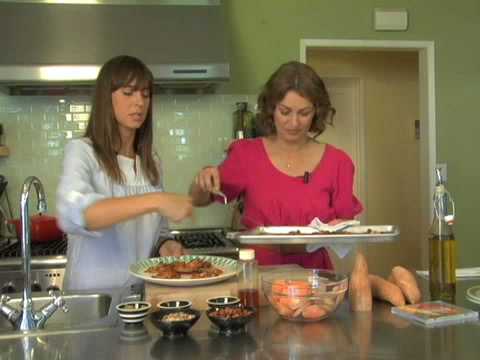 "Her next album, "Sun," is already written…"
– What happened to this? Extremely curious to find out what she's up to these days!
"I was outside waiting, sitting on a pile of Louis Vuitton luggage, drinking..."
–
Further Interview Magazine interest: →
Chan interviews the performance artist Kalup Linzy.

"I only started playing it, because initially I wanted to listen to the song on a..."
– On Satisfaction.
"Are you Dutch?"
– (Chan turns to a girl sitting at the next table)
Yeah, so:
I'm a lazy Tumblr, it's bad and I know it. You were probably like, "Oh, sweet, there's a Fuck Yeah! for Cat Power, this can be my spot for intriguing Chan Marshall related things now!" or worse, "Oh, fuck, I was gonna make one of these and some fucker's beaten me to it." Either way it's bad 'cause I update it so rarely and following it...